​​
About The Manigault Institute
​​
Now registering for our fall 2019 SAT

class which begins on Sat., Sept. 21st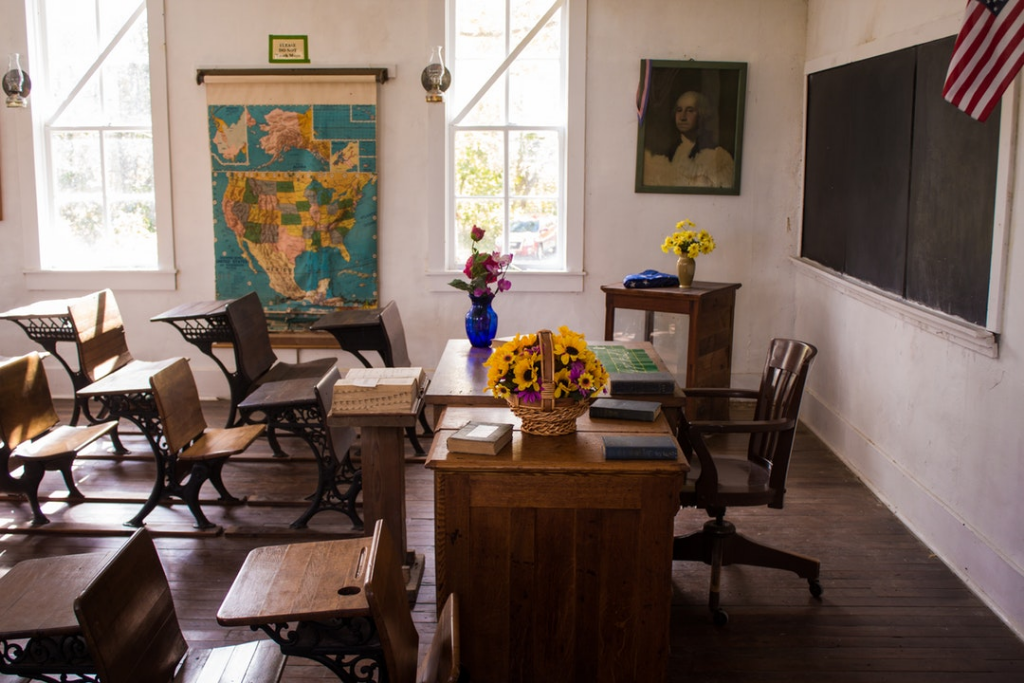 ​
in 1976 many educators assumed that no prep course could make a substantial difference in a student's performance.  The dramatic increases of many of our students have been instrumental in dispelling that notion. Recently, we have seen our most outstanding students score as high as 2370 on the SAT, and six of our students have achieved a score of 800 on one or more sections of the SAT
.​​
When we taught our first prep course
                                                                    should be one of the most important educational decisions you make.  You deserve a course with ----

*  An outstanding track record
*  A strong math, critical reading, and grammar program
*  A team of superior teachers who care about you
*  Graduates who have increased their scores by 100, 200,  300 or more points.


Choosing the right SAT Prep Course
As professional educators
we have identified a relationship between a student's learning style and his/her success on the SAT.  Years of experience have convinced us that the aggressive learners make the largest increases in our SAT program. Consequently, motivating students to become aggressive (as opposed to passive) learners is one of our program's main objectives.
We offer you all of the above

.
We offer 36
hours of comprehensive instruction designed to move you beyond the competition!  (See SAT Outcomes / Comments)*
​
                                                             comprehensive instruction, designed by professionals to meet the demands of the NEW SAT. Our English instruction will focus on grammar and usage as well as crucial reading techniques and strategies for single and dual reading comprehension passages.
Our SAT Prep Course consists o

f
Another objective of our SAT program
​                                                                        is to raise a student's level of commitment.  We consider a true commitment to excellence essential to true success in any educational program.  In addition we recognize that every student has much more ability than he/she demonstrates at any given time.  We know that with the proper motivation, learning techniques, and test-taking strategies students will demonstrate more of their potential.
                                                                        

                                                 

                                                                       

                                                   some interesting features.  In conjunction with our desire for each student to have every opportunity for success we have included the following components.  A pre-study packet is sent to students who register early.  This material gives students tips for comprehensive preparation before the program begins. Day one of our 36-hour program contains a one-hour student orientation.  This introduction helps the student focus on developing personal success.  Additionally, a parent orientation is held featuring insights into the new SAT. Suggestions will be made to help parents give their children extra support during this critical time, and to better understand the college admissions process. We hope you will take advantage of our outstanding program.


   
I

n English special attention will be given to ----

​​
*  Vocabulary in context and grammar
*  Critical reading and reasoning questions
*  Essay writing
In mathematics there will be intense coverage of ----
*  Algebra I and algebra II 
*  Geometry and trigonometry
*  Multiple-step/multiple-concept questions 
*  Formatting techniques
*  Complex math questions solved with and without a  calculator

 In-class practice and scrutinized homework from a variety of sources give our course its definition and strength.  

Our Prep Course for the fall 2019 SAT exams:

 

Dates:  Saturdays:  September 21, 28, October 5, 12, 19, and 26.
Time: 8 am - 2: 30 pm 


Location

:

400 Corporate Drive, Stafford, Virginia
Tuition:  $695. 


Please Note

:

  Seating is limited, so please register early.  Should you register online please send a separate email to

[email protected]

and indicate your child's name, grade, and school.  Please note that this course is designed to prepare students who wish to take the SAT in November or December 2019.
"
We also will offer a one-on-one option depending on instructor availability.
One-on-one preparation for the SAT or ACT is $1600 for twelve 90-minute sessions and includes all materials.*   One-on-one preparation is most successful when the preparation begins well in advance of the test date.
Note:  The one-on-one SAT/ACT options are most beneficial if a student is a self-starter or aggressive learner and willing to maintain a consistent schedule.  Please call us directly to discuss these options or to set up a schedule. * (Payment may be made by credit card on this site (all credit card payments go through PayPal), or in two payments with a brochure.

We are proud to say that we offer world class instruction in all of our courses and tutorials, and are seeing an increasing
number of our students reach 700 or higher on the math or English section of the new SAT.

​

*  SOME COMMENTS FROM PARENTS AND STUDENTS:
​

"I am writing to inform you that my son, Jason Raymond, performed quite will on the August 2018 SAT.  He earned a 720 score on the Evidence-Based Reading and Writing section and a 760 on the Math section.  Much of his achievement in this regard was due to the fantastic SAT preparation course you provided.  He is a high school sophomore, and his goal is to achieve an overall score in the 1,500s, so he will will definitely be taking it again.  Thank you so much for the effort you and your team put forth to teach Jason about the SAT material." 

Kind Regards,
Dave Raymond

"A few weeks ago, I ran into Mrs. Manigault at Panera Bread. I just wanted to let you know that I was accepted into Harvard today. Thank you very much for your support and encouragement! I cannot overstate how important your support in helping me raise my SAT scores were to my development as a student and a person. I now have the ability to decide between Princeton, Harvard, Air Force Academy, and UVA." 

Thank you,
Nicole Martin

"I am reaching out to you to inform you of the scores on the SAT I took on May 2, 2015. My combined score is now 2220 with a 780 in math, 770 in reading, and 660 in writing ...Thank you for helping me to achieve my goals and raise my score by 180 points."  
Sincerely, 
Rex S.

"I just wanted to thank you once again for helping my son Brennan with his SAT preparation in 2010.  He went on to attend the University of Notre Dame and just graduated with a degree in Mechanical Engineering ...We could not have done it without you.  Thank you kindly".  
Mrs. K.P. 

​For additional comments please see the SAT Outcomes Page.